A mood boost: The Happiness Moments, a very personal collection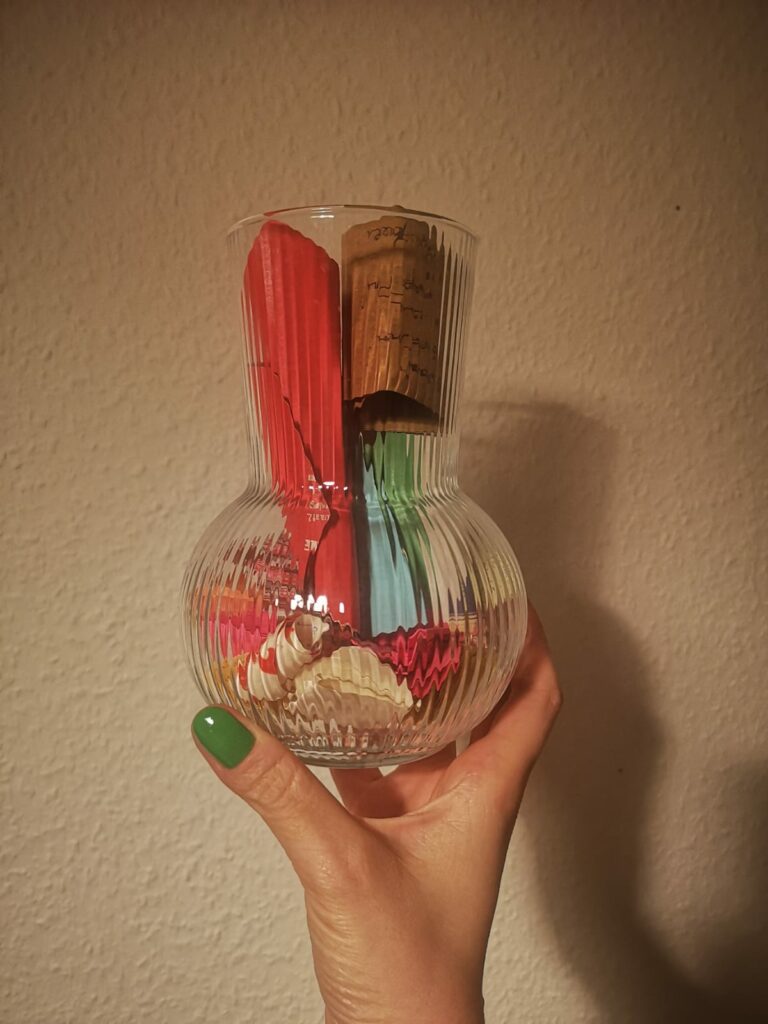 In the beginning of the year
 I started a little project, little letters from Florentina from the past to myself.
Whenever I had a wonderful day, a meaningful encounter, shared a smile and a laugh with the cashier at the local market or got a little positive feedback, especially those little moments that hold a bit of momentum and also tend to disappear from our memory fast (simply because they were not crucial for the overall math of life)…. I write.
I hold the energy of the moment
on a napkin, a piece of origami paper, you name it! I write it down, put it together in my vase and, at the end of the year, will have a blast while reading all of them at once. I imagine this to be quite uplifting, what do you think?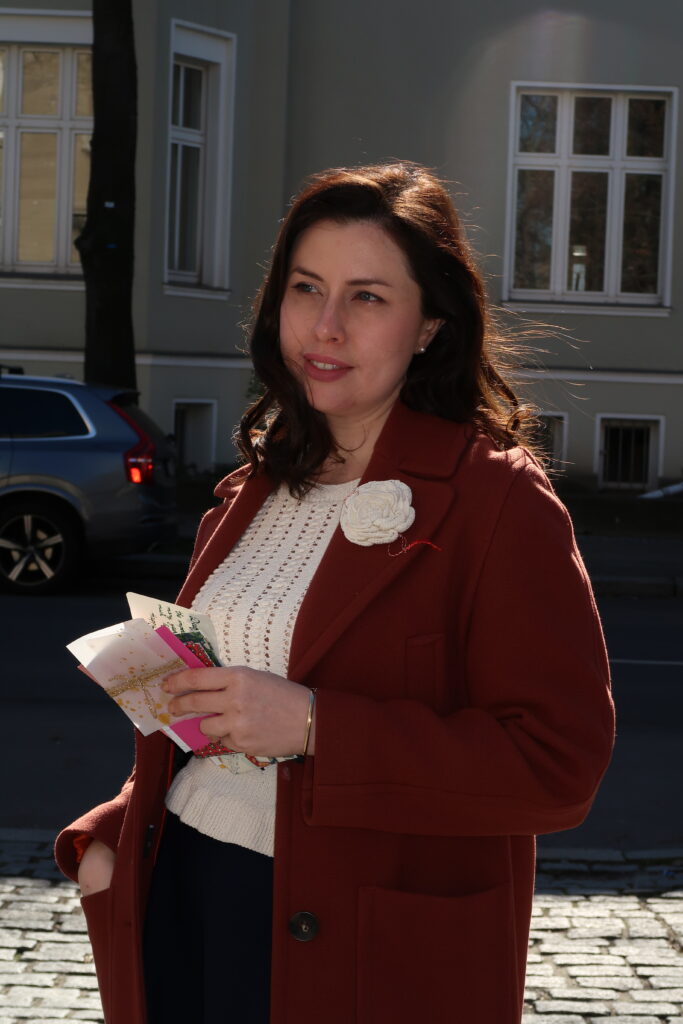 It doesn't have to be much
for a moment to get to my collection. I recall writing about a good laugh I had with a sales person at Modulor. It's something magical in this, when two strangers can connect like this over humor. 
I will rediscover how many beautiful moments I will have experienced. I am grateful for peace, health, my home, my family and all the love my parents surround me with. For all the small, daily interractions that made some grey mornings a bit more colorful.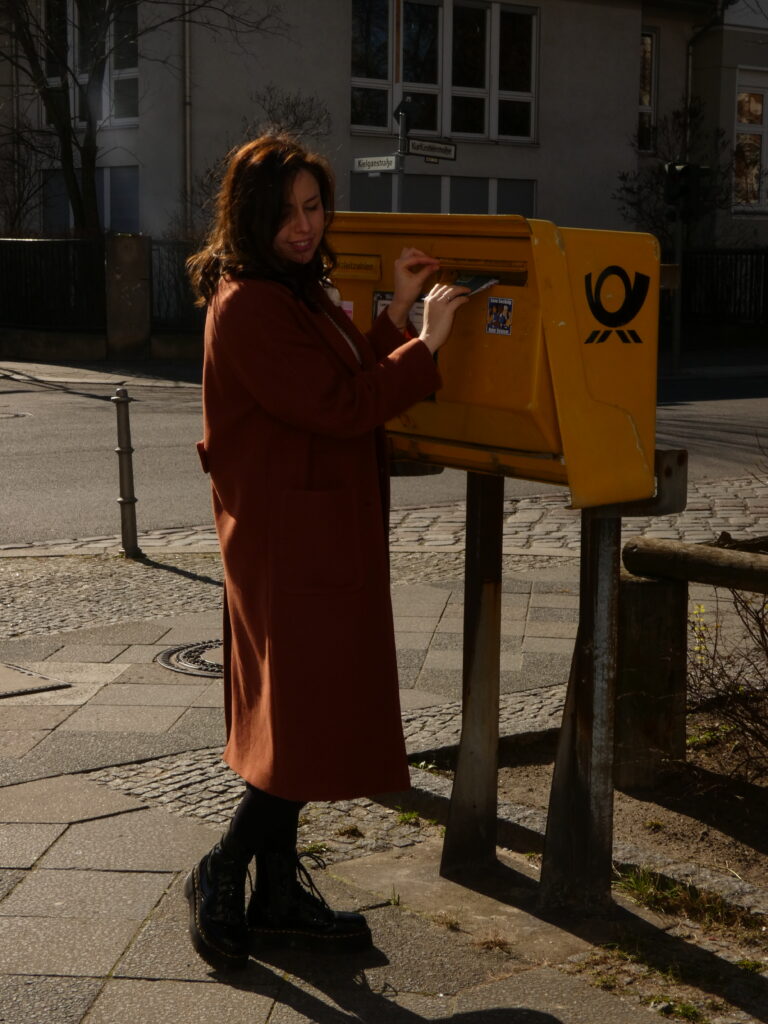 are one of the best indicators of quality of life, happiness, meaning. I hope you create & find them in daily life, against all sorrow and grief in the world.